It is best to come to the store and we can show you what we have in-stock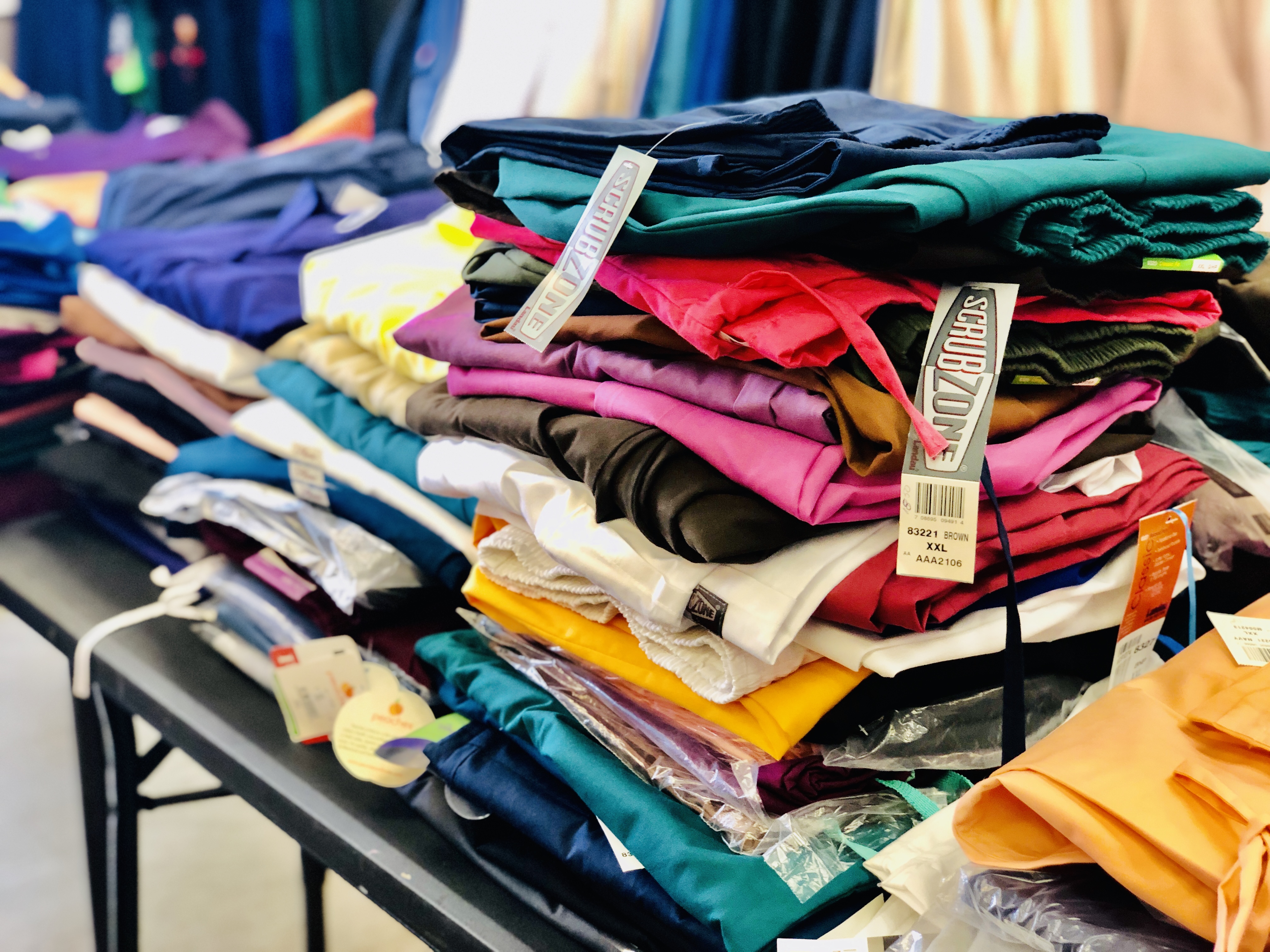 Its Best to call or stop in for these specials and we can suggest what we have and if we have certain colors as we have a lot left. Otherwise, we can put a nice selection together.

These are TWO items for $10 selections. We have many sizes from XS-5XL; some unisex and some female-specific. We can put packages together and give assortments to any facility in bulk and we can box up for you with additional information we may need if interested.
please contact us or you may request us to put packages together as these are all FINAL SALE purchases with no returns or refunds, so please note this.

We will advise the stock if you contact us